Loading ...

Loading ...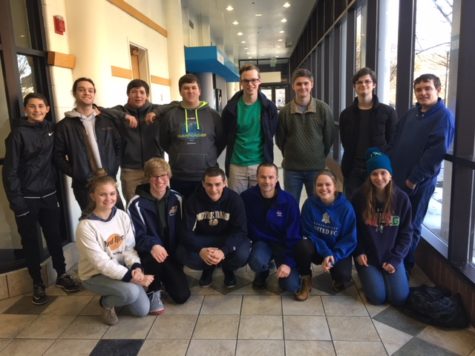 Mr. Robert Gifford, Midlothian High Assistant Principal
January 19, 2018
Our @GoMidlo January Community Member of the Month has given so much of his time and support to Midlothian High School as coach of Aluminati, our community-based FIRST Robotics team. In his first year, he has guided several...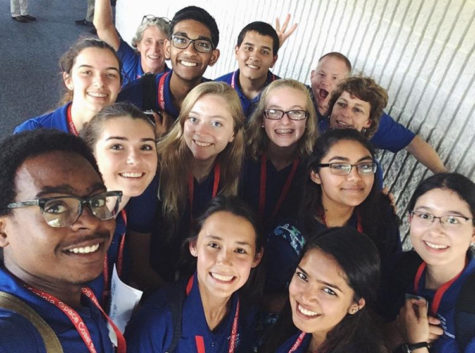 Nour Goulmamine, Midlo Scoop Staff
January 18, 2018
Last summer, Midlothian High junior Brianna Cantrall and two other Chesterfield County students, among a small crowd of students from across the state, immersed themselves in the Virginia Space Coast Scholars Summer Academy, a competitive sum...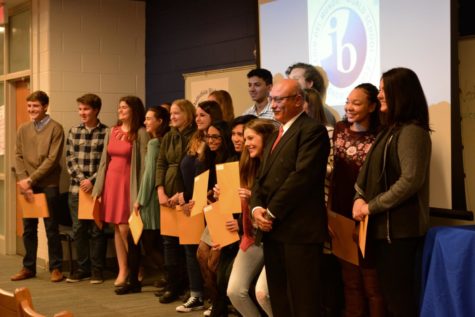 IB Class of 2017 Students Return to Receive Diplomas
The International Baccalaureate (IB) Program expects dedication, commitment, and arduous effort from all of ...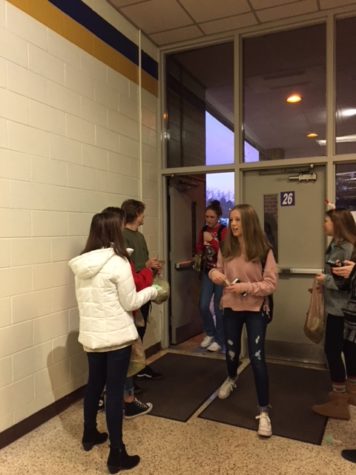 Trojans For Tomorrow Students Distribute Kindness Kanes
On December 12, 2017, members of the Trojans For Tomorrow club arrived to school early to give out Kindness Kan...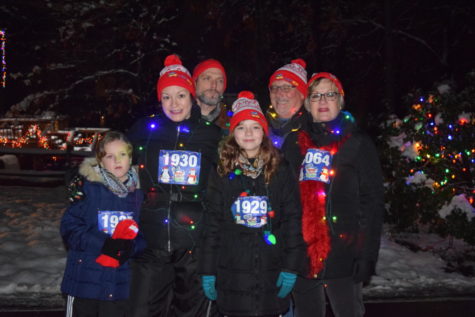 Runners Defy Cold to Tackle the Tacky Light Run
On December 9, 2017, under the falling snow, 5,000 runners geared up for the tackiest race of the year....